Mike Fernandez, Board President
Start of Term: 12/13/2022
End of Term: 12/11/2026
Trustee since: 2018
Yolanda Duran, Board Clerk
Start of Term: 12/13/2022
End of Term: 12/11/2026
Trustee since: 2018
Gloria Borunda, Board Member
Start of Term: 12/13/2022
End of Term: 12/11/2026
Trustee since: 1996
Ruby Garcia, Board Member
Start of Term: 12/15/2020
End of Term: 12/13/2024
Trustee since: 2009
Albino Bueno, Board Member
Start of Term: 12/13/2022
End of Term: 12/13/2024
Trustee since: 2022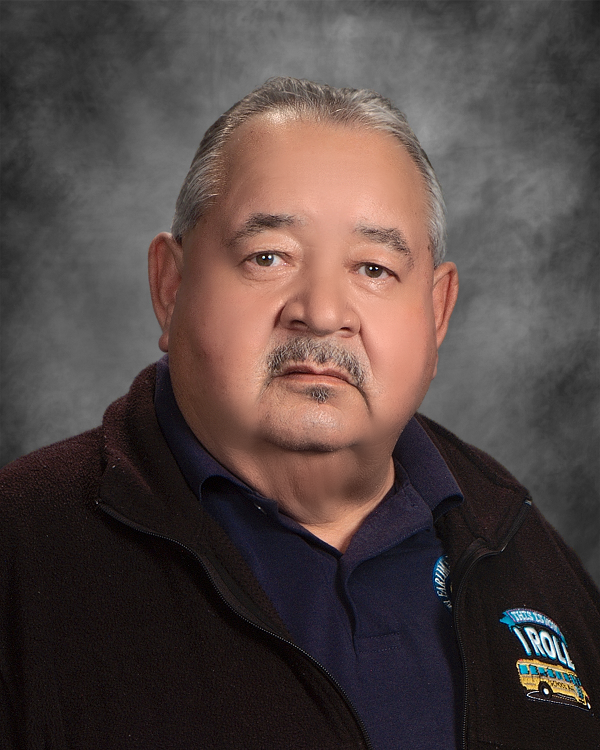 MIKE FERNANDEZ
Mr. Mike Fernandez is a retired Director of Maintenance, Operations, and Transportation who dedicated twenty-nine years of service to the students of Earlimart School District. His knowledge of school facilities and operations provides assurance and confidence in his pledge to the community. Throughout the years, Mr. Fernandez also supported our student athletes through coaching, as a bus driver and as an equipment manager. His five children and two grandchildren are Earlimart alumni.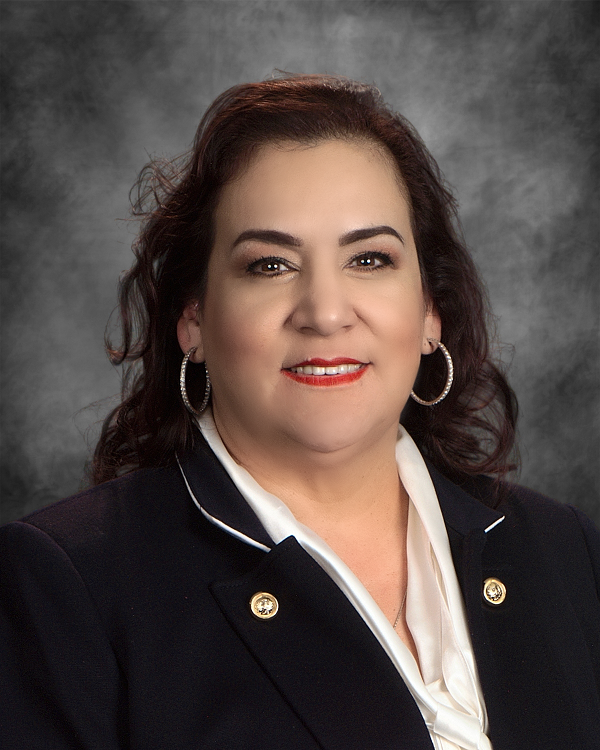 YOLANDA DURAN
Ms. Yolanda Duran is a licensed real estate agent who specializes in Finance and Sales. A prominent figure among residents, the Earlimart community places their trust in Ms. Duran to provide support and guidance in both home ownership and as a board member. All of Ms. Duran's three children demonstrated both athletic and academic success in the Earlimart School District.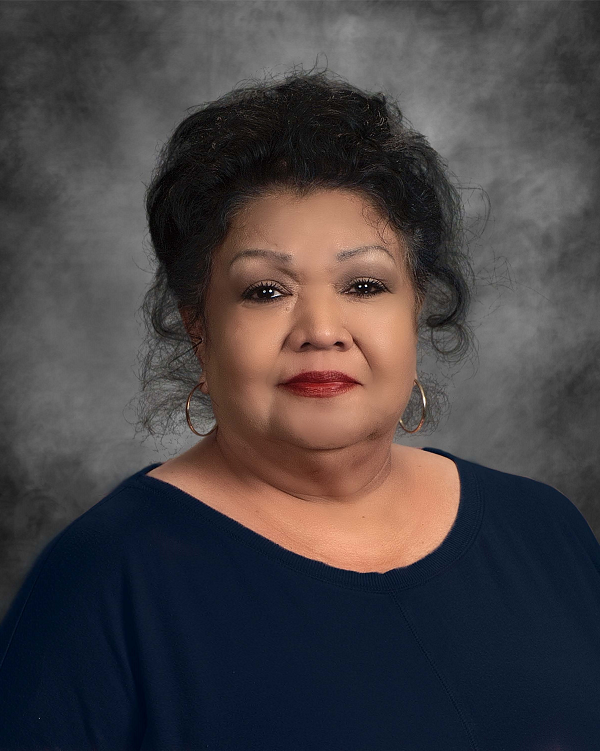 GLORIA BORUNDA
Our Earlimart community continually demonstrates their support for Ms. Gloria Borunda and her dedication to our school district. This is evident in her years of service. She has been a Board of Trustee member since 1996. Upon retiring, Ms. Borunda worked in the insurance industry for twenty-four years. Her three children are Earlimart alumni and her three grandchildren are currently enrolled. In addition to serving on our school board, Ms. Borunda served as a member of the Earlimart Town Council for twenty-three years.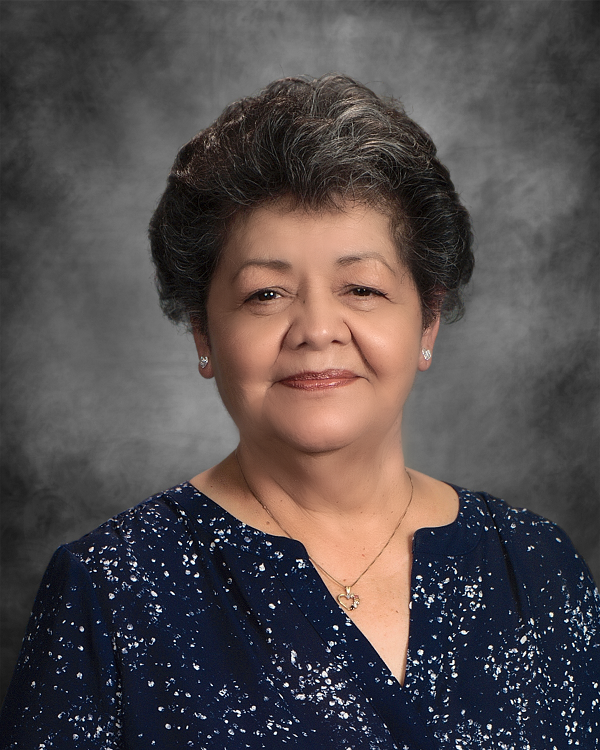 RUBY GARCIA
A retired employee of Earlimart School District, Ms. Ruby Garcia devoted thirty years of service to our district family. She retired as a custodian leaving an admirable record of hard work and productivity. The love for our Earlimart students was evident in her push for efficiency back then just as it is now as a board member. In other local commitments, Ms. Garcia volunteers at the food distributions and events conducted by the Earlimart Rural Foundation. Ms. Garcia's three children and grandchildren are Earlimart alumni.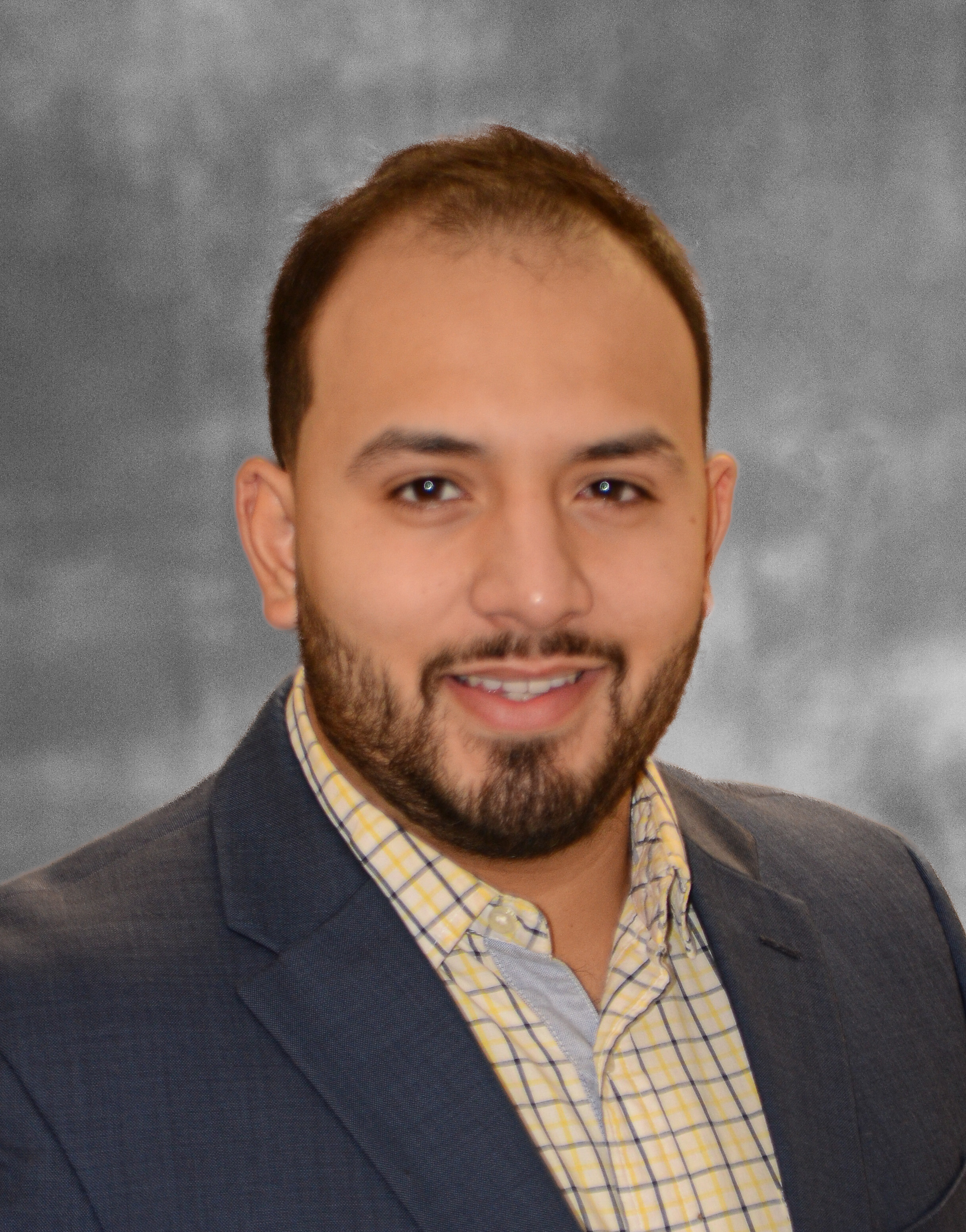 ALBINO BUENO
As the newest member of the Earlimart School District Board of Trustees, Mr. Bueno brings a fresh perspective to the team. He commits to giving back to his community who helped prepare him for student leadership roles in sports and academics. He is applying these skills as a current student at California State University of Bakersfield. Mr. Bueno, now a local realtor, follows in the family business, a proud alum of the Earlimart School District.