EDIT MAIN
SUPERINTENDENT'S MESSAGE
2020-2021
Earlimart Family,
It is with great anticipation that I welcome you back for the 2020-2021 academic year. It is an honor to serve the Earlimart School District and the community of Earlimart as Superintendent. I recognize this year will look and feel different than what we are used to, and it is far removed from what we all hoped for. However, I am confident we will get through it together and be a better district and community on the other side.
Please join me in creating an environment where all stakeholders can reach their full potential, an environment where we adequately meet the academic, social-emotional, and behavioral needs of all students. A place where students are at the forefront of all decisions and actions. To accomplish this vision it will take all stakeholders, working together towards this common goal...I firmly believe we are stronger together!
I wish you all a successful year, and look forward to all that we will build together on behalf of the students, staff, and parents of the Earlimart School District and the community of Earlimart.
Respectfully,
Jaime Robles
Superintendent,
Earlimart School District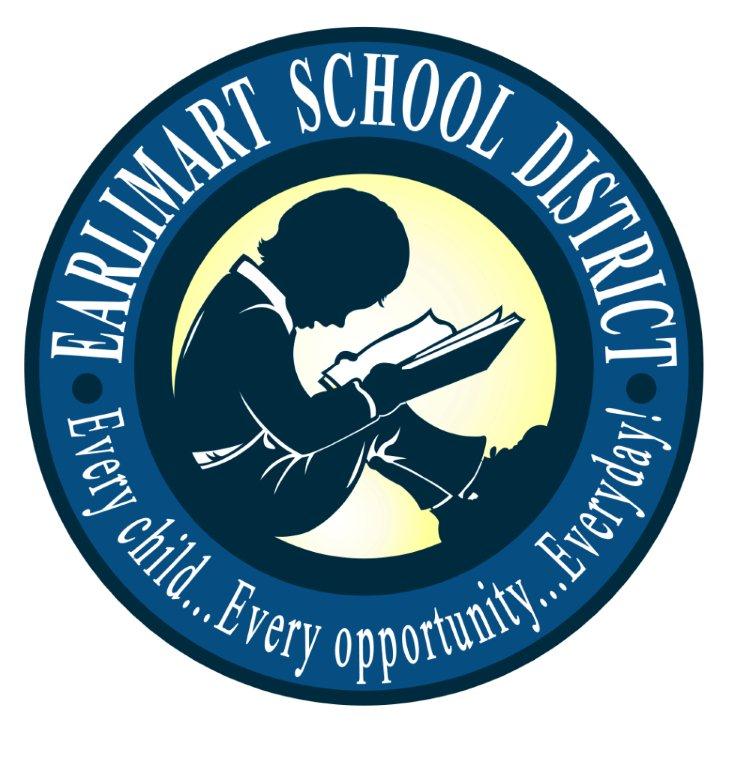 ---
MENSAJE DEL SUPERINTENDENTE
2020-2021
Familia de Earlimart,
Con gran anticipación les doy la bienvenida para el año académico 2020-2021. Es un honor servir al Distrito Escolar de Earlimart y a la comunidad de Earlimart como Superintendente. Reconozco que este año se verá y se sentirá diferente de lo que estamos acostumbrados, y está muy lejos de lo que deseábamos. Sin embargo, estoy seguro de que lo superaremos juntos y seremos un mejor distrito y comunidad al salir de esto.
Únase a mí para crear un entorno en el que todos puedan alcanzar su máximo potencial, un entorno en el que cubramos adecuadamente las necesidades académicas, sociales, emocionales y de comportamiento de todos los estudiantes. Un lugar donde los estudiantes están a la vanguardia de todas las decisiones y acciones. Para lograr esta visión, se necesitarán que todos trabajemos juntos hacia este objetivo común ... ¡Creo firmemente que somos más fuertes juntos!
Les deseo a todos un año exitoso, y espero con entusiasmo todo lo que construiremos juntos en beneficio de los estudiantes, el personal y los padres del Distrito Escolar de Earlimart y la comunidad de Earlimart.
Respetuosamente,
Jaime Robles
Superintendente,
Distrito Escolar de Earlimart